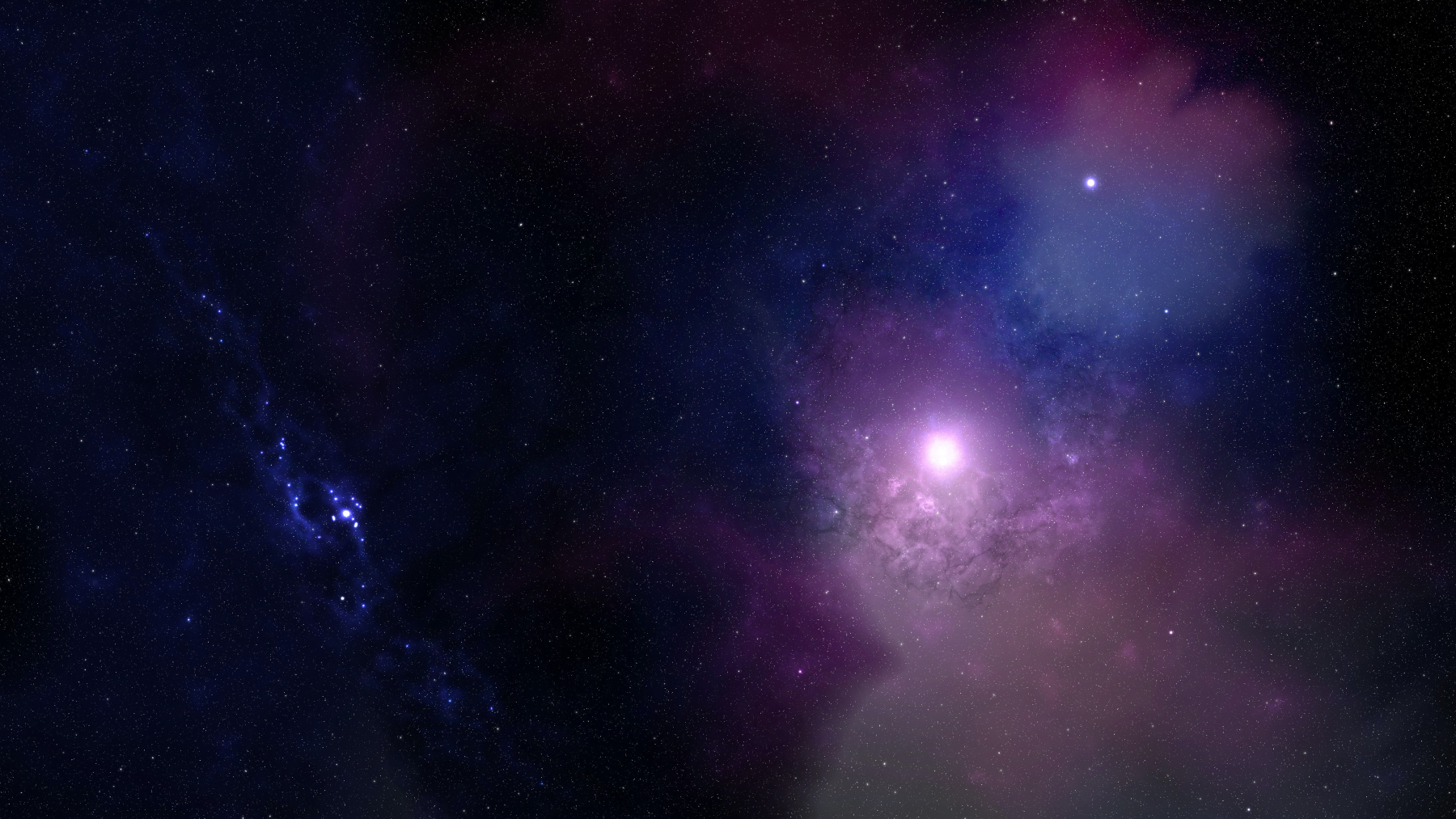 The shadow galaxy
A Collection of short stories and poetry
A mesmerizing first collection, THE SHADOW GALAXY features short stories and poetry spanning magical realism, science fiction, fantasy, horror, and Appalachian tales. With stories and poetry spanning three decades of work, the author taps into journeys both fantastical and deeply personal. Categories include Shadow Shores: Tales from the Sea; Other Futures: Tales of the Galaxy and a Place Called Earth; Into the Darkest Hollow: Tales of Horror; Love and Other Moments: Traces of the Heart; Far Appalachia: Tales from the Ancient Mountains; and Resonant Thoughts: Some Poetry.
Book Reviews So Far:
"A sharply entertaining collection spanning all corners of the genre, filled with horrors and wonders and acutely humanmoments." —Adrian Tchaikovsky, author of Children of Memory

"A deeply satisfying collection of fantasies that ranges from Americana to outer space, charming and precise in equal measure." —Paul Cornell, author of Witches of Lychford and I Walk With Monsters
"These stories are as lyrical, uplifting, otherworldly and unsettling as any faerie tale, and demonstrate Dotson's ability to write confidently across a wide range of genres, including fantasy, science fiction, and horror." —Gareth L. Powell, author of Stars and Bones
"THE SHADOW GALAXY is a mind-blowing collection of weird, fun, dark, wild, character-driven tales by a powerful new voice! J. Dianne Dotson's star is rising! Highly recommended!" —Jonathan Maberry, NY Times bestselling author of KAGEN THE DAMNED and V-WARS

"Dotson keeps these unsettling, eerie, and occasionally full-on horrifying tales short and punchy" —Publishers Weekly

"There truly is a story for everyone in this collection of stories. If you haven't found one yet, then keep reading!" —Blaise Ancona, Under the Radar SFF Books. Full review HERE

"The Shadow Galaxy isn't so much a collection of short stories — it's more like a cluster of stars, shining brilliantly, and these constellations are every bit as magical and magnificent as you'd hope for. The Shadow Galaxy is a crowd-pleasing collection from an author who really knows her craft." —Frasier Armitage, FanFiAddict. Full review HERE.
---
BUY The Shadow Galaxy
from your favorite bookseller or online retailer! Updates to the list below forthcoming.