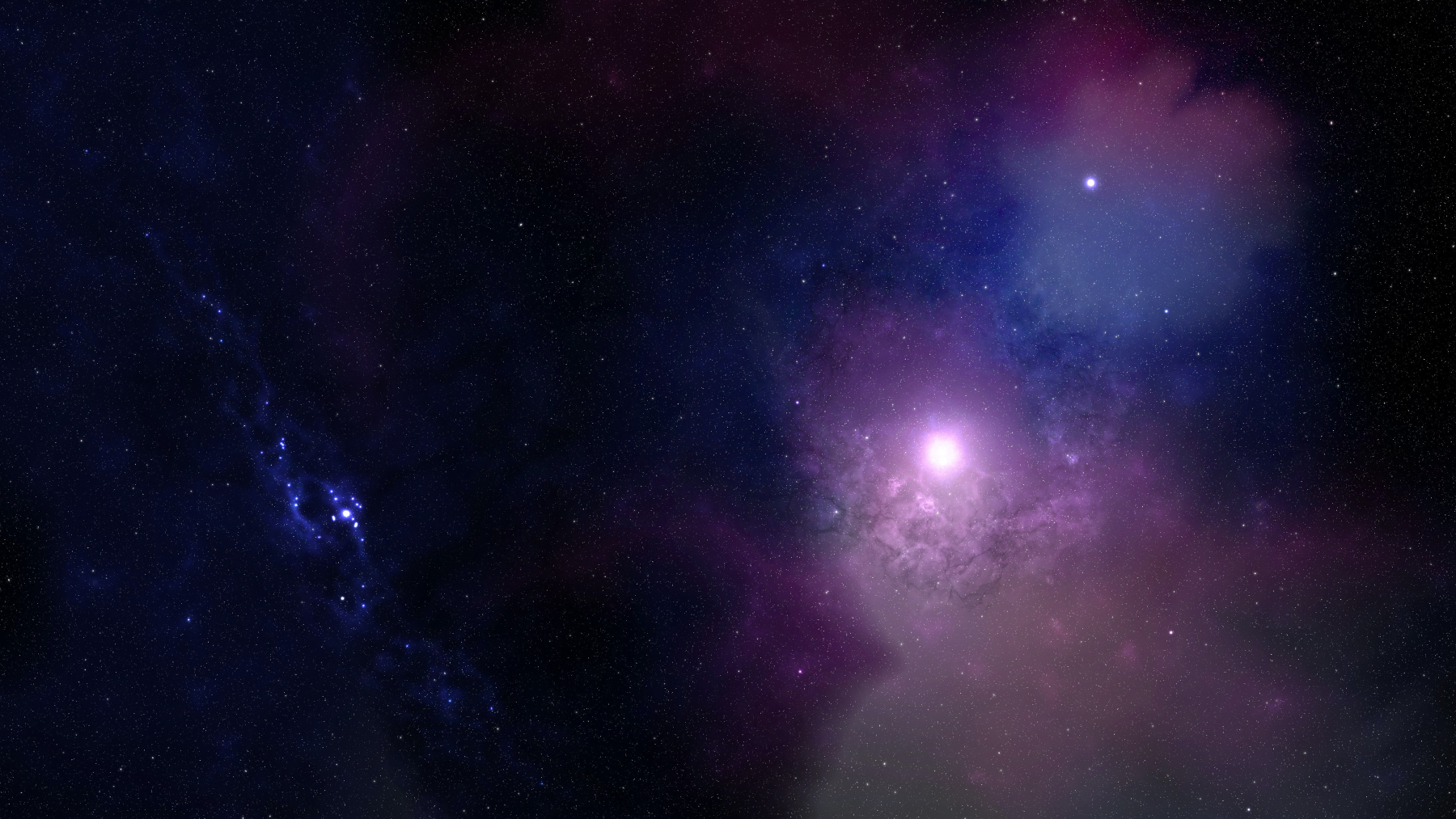 THE INN AT THE AMETHYST LANTERN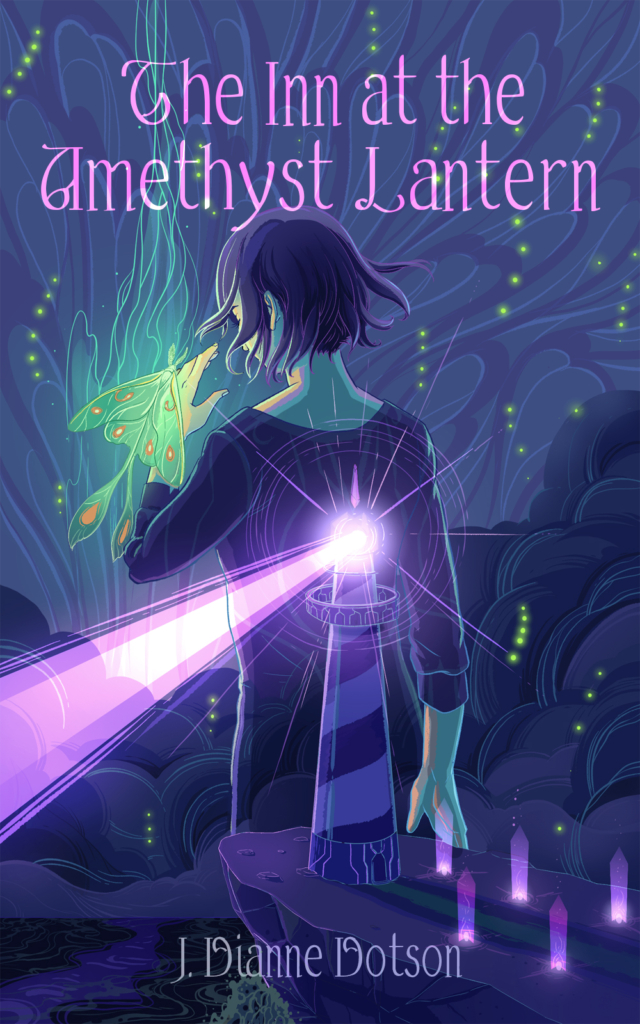 Atop a seaside bluff, an ancient lighthouse named the Amethyst Lantern sweeps its violet light across the sea and around the bayside town of Glimmerbight. The citizens do not remember a time in which the Lantern was built. But tales abound of the Inn in its shadow. Long ago, the Inn played host to a wonderous twilight era of a time long passed before the sun's harsh rays forced humanity to adapt to Night Living. Legend tells that the shuttered Inn still houses a mystic hermit who powers the Lantern, and who may have founded the town itself.


Gentian "Gen" Lightworth and her brother Jas are two teens who live at the edge of the woods beyond which the Inn and the Amethyst Lantern still stand. After their cousin, Mira Celestus, breaks the societal age code by attending the annual Glowworm Ball via magic, something awakens in the Inn. Two giant Luna moths carry an invitation from the Inn addressed to Gen alone, portending that something stirs at the base of the Amethyst Lantern after all. Gen and her friends seek to uncover the truth of the Inn and find that something strange is happening in all the land, that could threaten the pleasant town of Glimmerbight and force Night Living into a more sinister era of darkness, or even worse, to bake in the brilliance of a savage sun.
Book Reviews So Far:
"The Inn at the Amethyst Lantern is a delight! A subtle and intriguing blend of fantasy and science fiction that thoroughly enchants!"
—Jonathan Maberry, NY Times bestselling author of Rot & Ruin

"The Inn at The Amethyst Lantern is as beguiling, touching, and luminous as the nocturnal world in which it's set, containing both a fabulous tale of tomorrow and a dark warning for today."
—Gareth L. Powell, author of Stars and Bones

"Alive with magic, mystery, and mayhem, THE INN AT THE AMETHYST LANTERN, is a heart-pounding adventure you won't want to miss. With vivid, bright prose, Dotson weaves a story brimming with fantastical details and memorable characters who are given the daunting task of saving the world. Highly recommended!"
— Danika Stone, author of Switchback, All the Feels, and Internet Famous

"J. Dianne Dotson has crafted a magical world young readers can get lost in until dawn. THE INN AT THE AMETHYST LANTERN is a glittering, luminescent mystery adventure that reminds us no matter how dark it gets, we are never truly alone."
— Kristy Gardner, author of The Stars in Their Eyes and The Darkest Stars

"An exciting, adventurous blend of heroism, fantasy, and sci-fi. The originality of the world-building in this charming YA novel is matched by beautiful writing and characters you can't help loving as though they were friends."
— S. P. Miskowski, author of the Skillute Cycle
---
PREORDER The Inn at the Amethyst Lantern