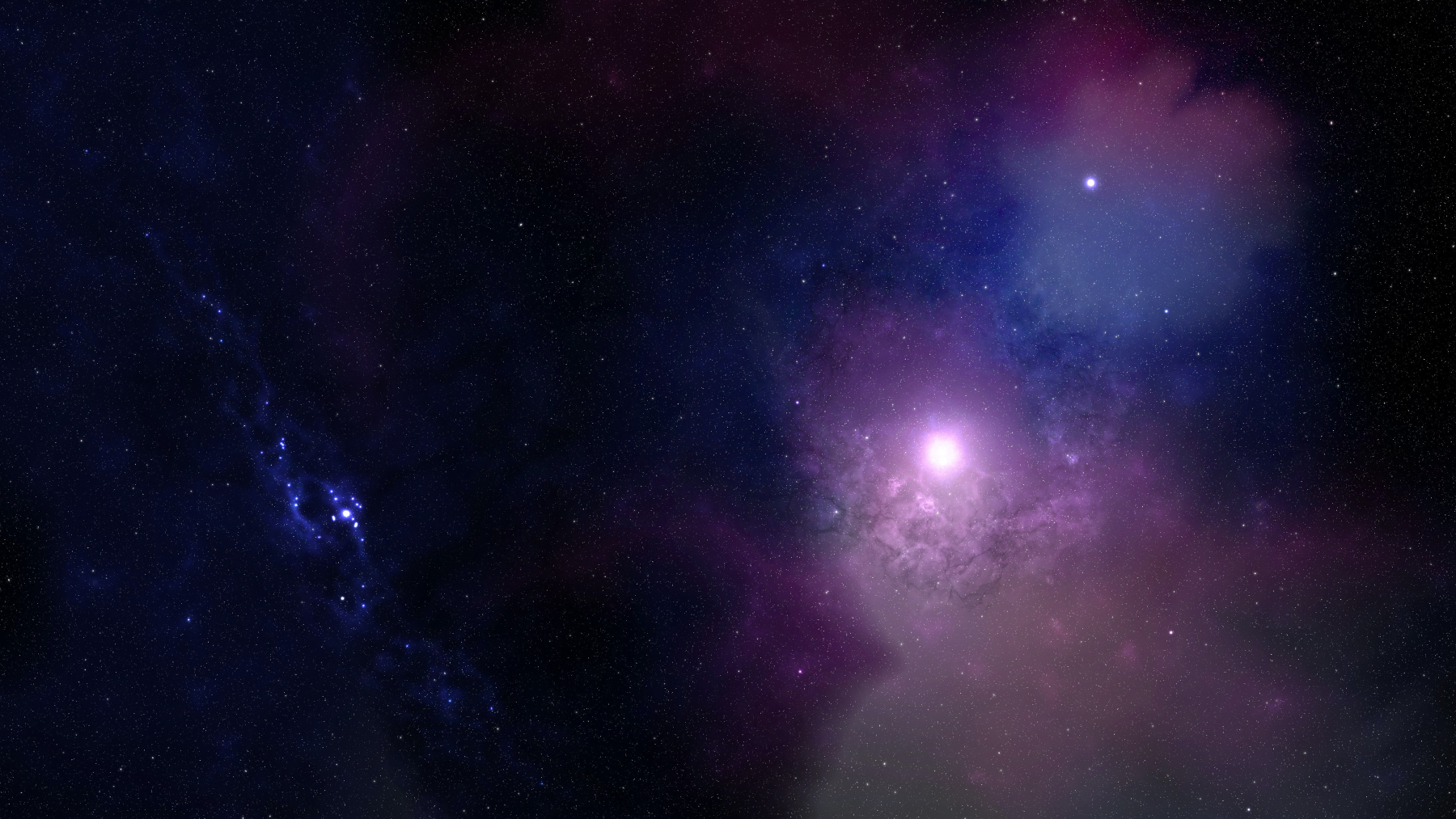 ABOUT THE AUTHOR
J. Dianne Dotson is the alternate pen name of Jendia Gammon. She is the science fiction, fantasy, and horror author of THE SHADOW GALAXY: A Collection of Short Stories and Poetry (Trepidatio Publishing), THE INN AT THE AMETHYST LANTERN (YA SFF Lunarpunk, October 24, 2023, from Android Press) as well as the four-book space opera series THE QUESTRISON SAGA® (Heliopause; Ephemeris; Accretion; and Luminiferous). 

Dianne is represented by Laura Bennett of Liverpool Literary Agency.

Dianne dreamed up other worlds and their characters as a child in the 1980s in East Tennessee. She formed her own neighborhood astronomy club before age 10, to educate her friends about the universe. In addition to writing stories, she drew and painted her characters, designed their outrageous space fashions, and created travel guides and glossaries for the worlds she invented. 
 
Dianne's short fiction is featured in anthologies and magazines, with one story longlisted for a BSFA award. She holds a degree in Ecology and Evolutionary Biology and spent several years working in both ecological and clinical research. Dianne is also a science writer for online publications and is an artist. She is known for writing characters people fall in love with, in extraordinary settings with intricate world-building.  
 
As a convention guest, Dianne provides insight into science fiction writing and characters (featured at Star Wars Celebration, San Diego Comic-Con, the Nebula Awards Conference, WonderCon, Los Angeles Comic-Con, Cymera Festival in Scotland, and BristolCon in England), the science of science fiction films, and offers lectures on world-building and workshops at conventions about social media for writers.
 
Dianne is a member of the Science Fiction Writers Association, the Horror Writers Association, the British Science Fiction Association, The Society for Children's Book Writers and Illustrators, and the British Fantasy Society. She lives with her family in Los Angeles, California, and is married to British science fiction author Gareth L. Powell.
Discover More About Dianne