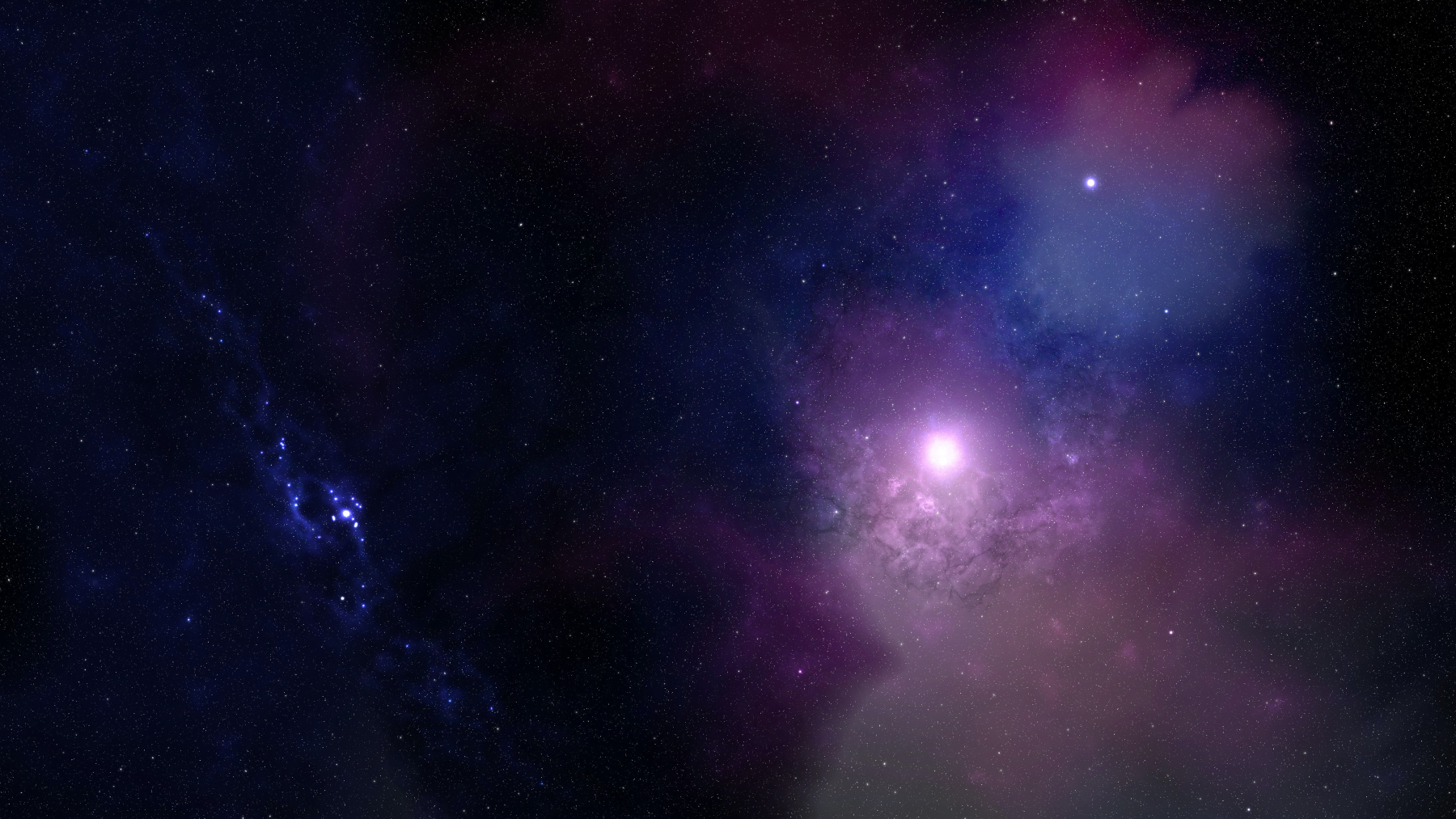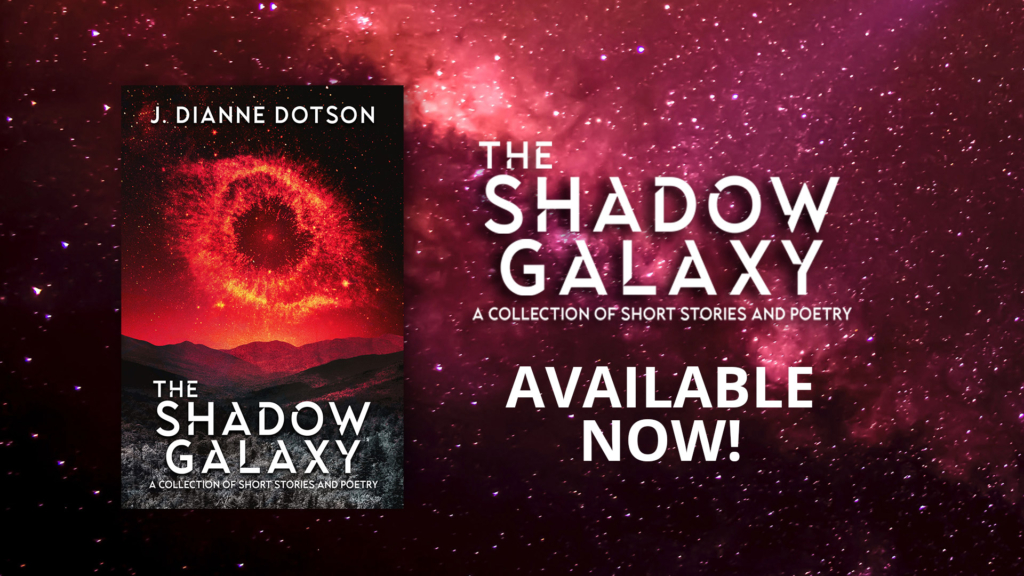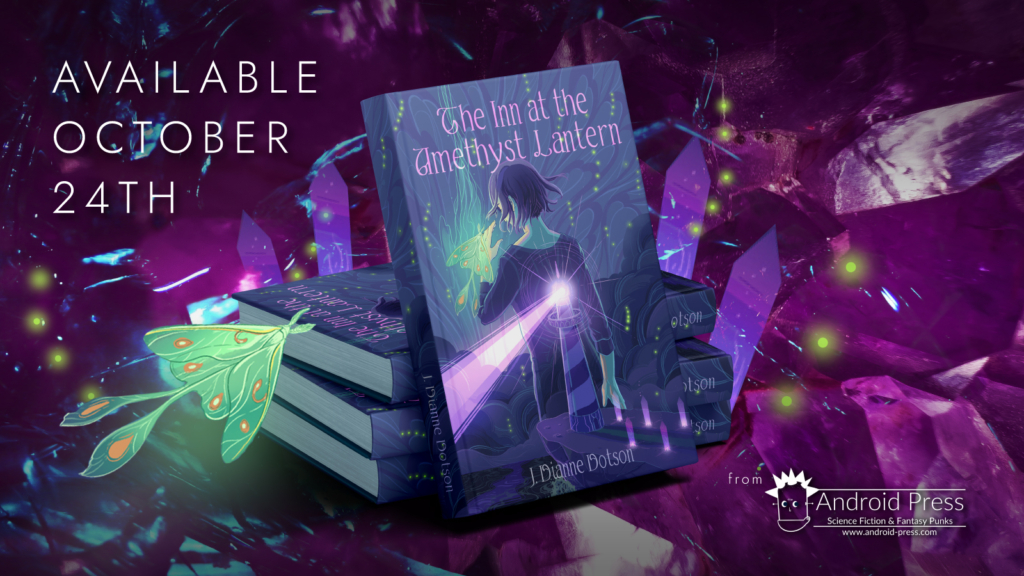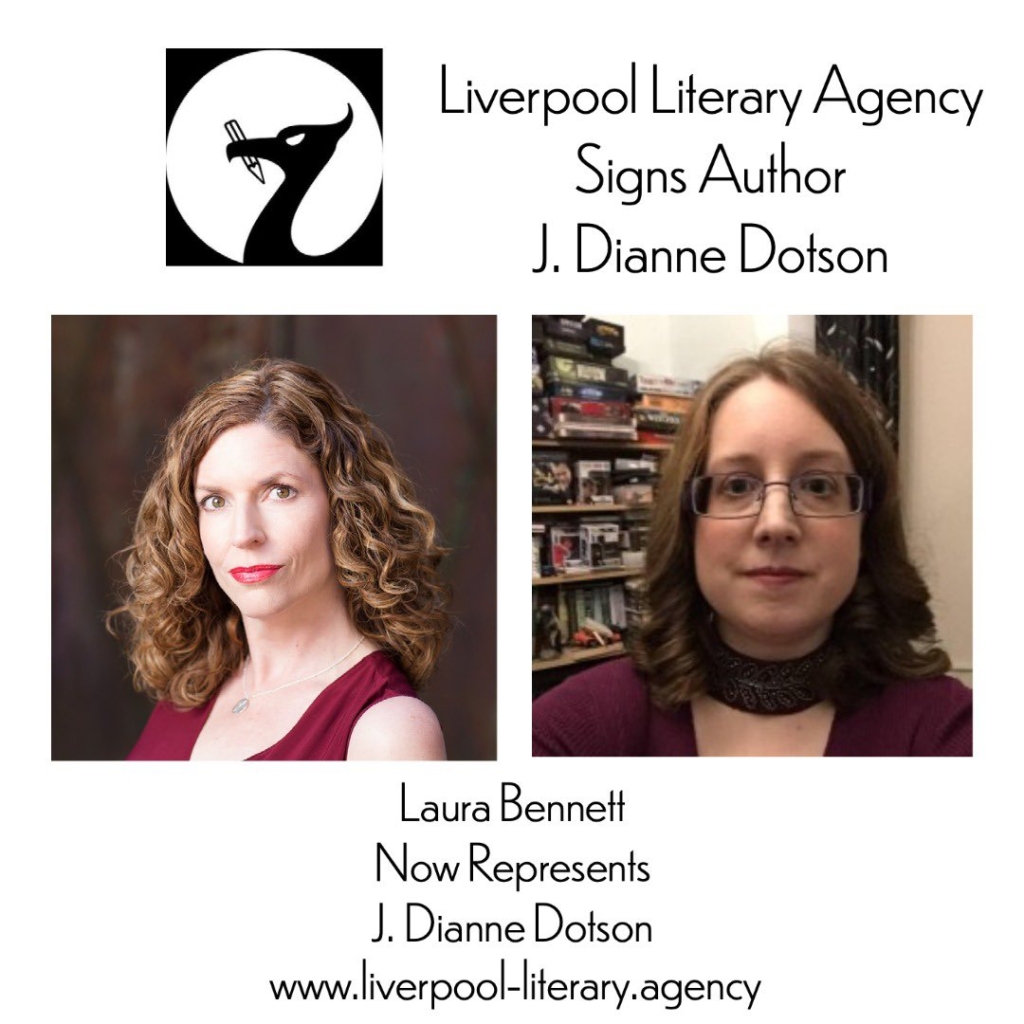 Book review
The Questrison Saga®
Fans of epic, intelligent, sci-fi world building like that found in the Dune, Childhood's End, and the Foundation, series will find much to love in this saga of the non-human Galla Deia as she battles both the forces of nature and an enemy bent on the domination of the galaxy. The kick-off to the series (Heliopause) can be read as a standalone (and what a terrific standalone it is!) but the richness of the series really starts to come through once Galla Deia makes her appearance in book two. The Fanstastic sets alone are worth the price of admission (Dotson's fantasy influences are very much in evidence here) but it's the incredible cast of characters and the various intrigues, betrayals, and sub-plots that really pull you in. Think: "Game of Thrones" meets "Star Wars."
Highly recommended!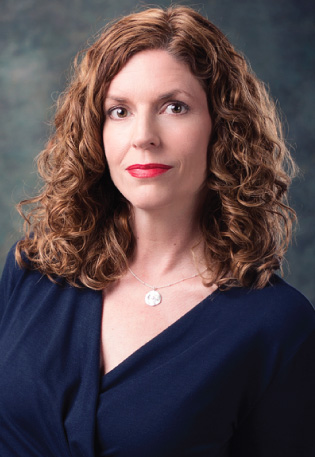 About the author
J. Dianne Dotson is the science fiction, fantasy, and horror author of THE SHADOW GALAXY: A Collection of Short Stories and Poetry (Trepidatio Publishing), THE INN AT THE AMETHYST LANTERN (YA SFF Lunarpunk, October 24, 2023, from Android Press), as well as the four-book space opera series THE QUESTRISON SAGA® (Heliopause; Ephemeris; Accretion; and Luminiferous). Dianne is represented by Laura Bennett of Liverpool Literary Agency.

Dianne's short fiction is featured in anthologies and magazines. She holds a degree in Ecology and Evolutionary Biology and spent several years working in both ecological and clinical research. Dianne is also a science writer for online publications and is an artist. She is known for writing characters people fall in love with, in extraordinary settings with intricate world-building.  
Events

San Diego Comic-Con
San Diego Convention Center
July 2023
Panel Details Forthcoming


Book Launch for THE INN AT THE AMETHYST LANTERN
Mysterious Galaxy Books
San Diego, California
Tuesday, October 24, 2023
Time TBD


J. Dianne Dotson Signs THE INN AT THE AMETHYST LANTERN
The Legendarium
Salt Lake City, Utah
Saturday, October 28, 2023
Time TBD

–