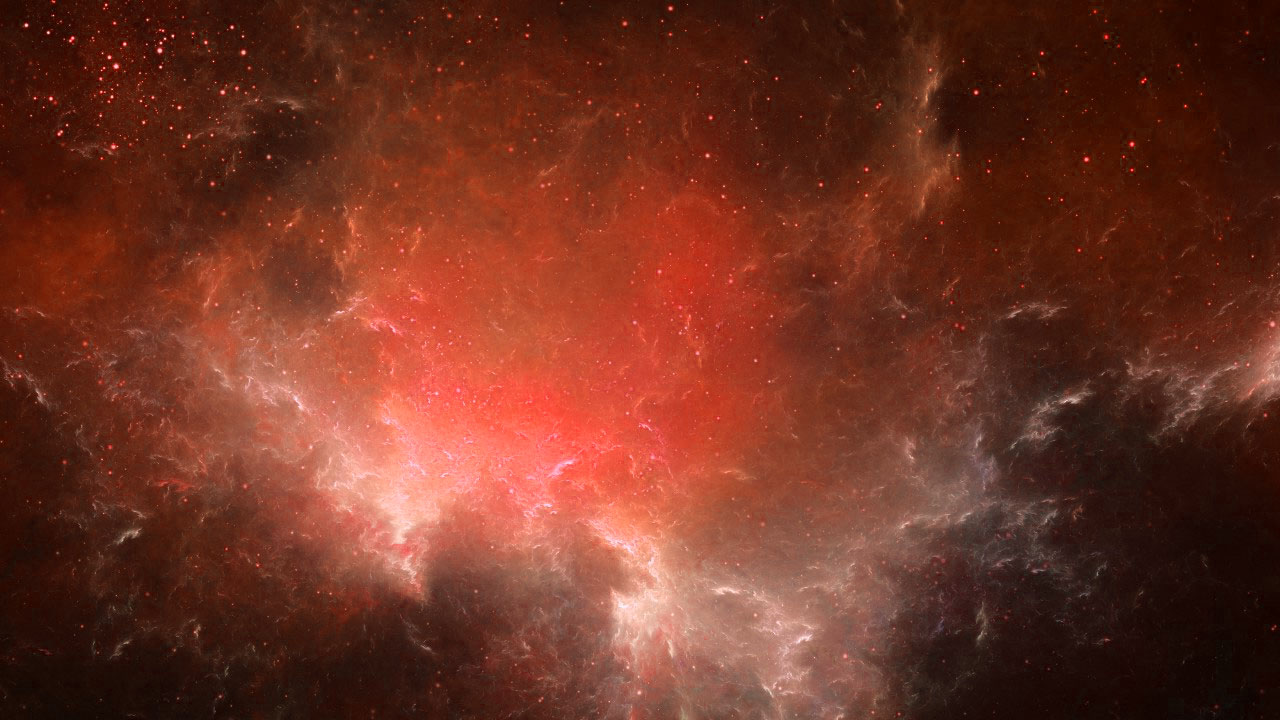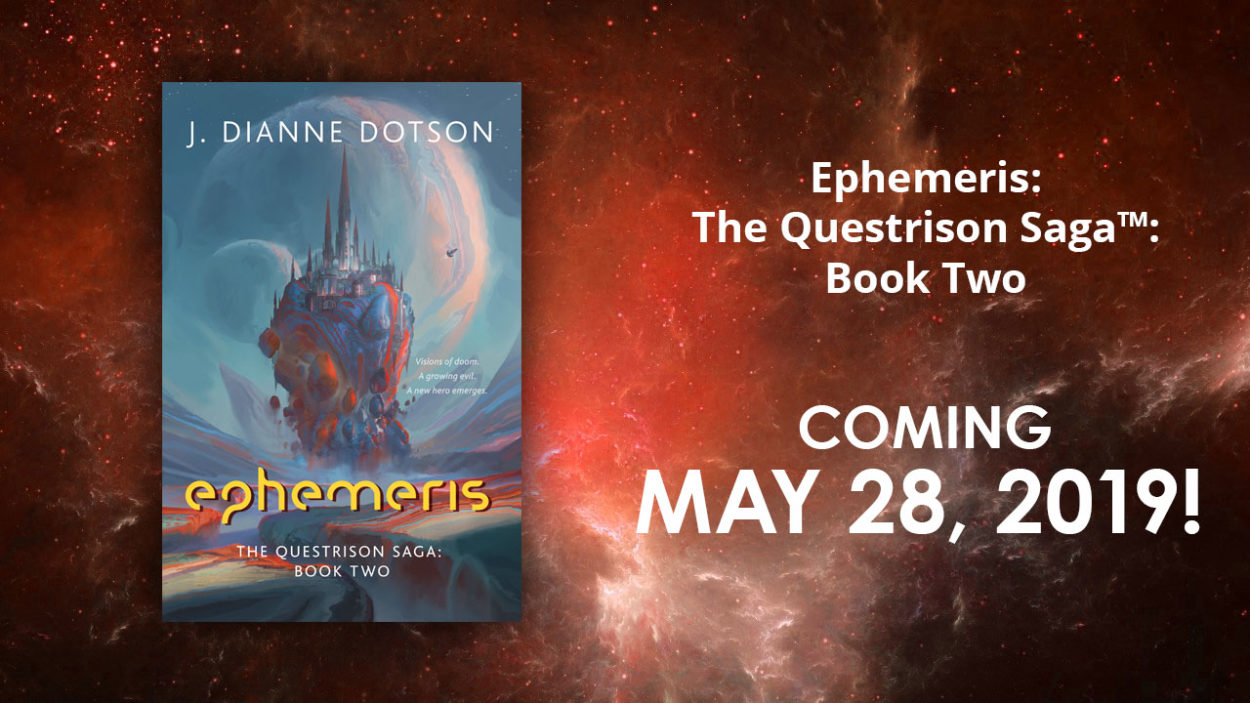 ANNOUNCING
Ephemeris: The Questrison Saga™: Book Two
Visions of doom. A growing evil. A new hero emerges as old alliances unravel.
Plucked from space and raised in a star-city of androids, impetuous Galla-Deia looks human but is not. Chosen to stop the dual threats of a galactic natural disaster and a malevolent alien entity, she must grow as a commander and gain the trust of both humans and non-humans alike. Unknown to her, the entity draws zealots to its cause, destabilizing interstellar order, and threatening all life in the galaxy.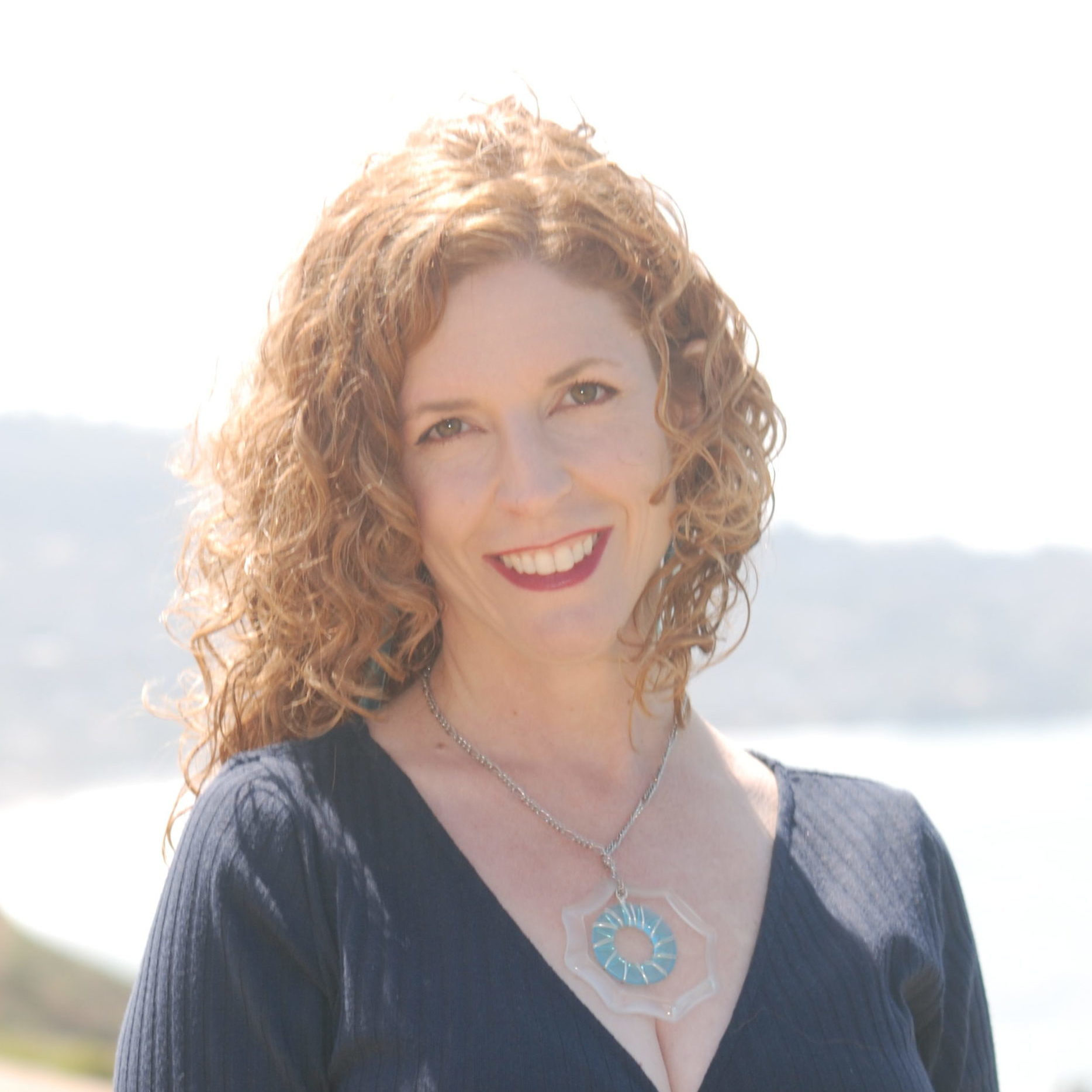 J. Dianne Dotson
Dianne dreamed up other worlds and their characters as a child in the 1980s. She formed her own neighborhood astronomy club before age 10, to educate her friends about the universe. In addition to writing stories, she drew and painted her characters, designed their outrageous space fashions, and created travel guides and glossaries for the worlds she invented. As an adult, Dianne earned a life science degree and spent several years working in research. In addition to being a science fiction novelist, Dianne is also a science writer. Today Dianne, her husband, and their children all make up a house of serious nerds who enjoy walking, creating, and eating Dianne's baked goods.
FOLLOW ME ON SOCIAL
LIT UP! A Conversation with OC Readers and Writers
Tuesday, May 21, 2019
7 PM to 9 PM
Bardot Bars & Coffee
662 El Camino Real
Tustin, CA 92780
BOOK LAUNCH for Ephemeris
Saturday, June 1, 2019
3 PM to 4 PM
Mysterious Galaxy Books
5943 Balboa Ave Suite 100
San Diego CA 92111
Book Signing at Now or Never Comics
Sunday, June 9, 2019
12 PM to 2 PM
1055 F St.
San Diego, CA 92101
Book Signing at Mission Hills/Hillcrest Knox Library
Saturday, June 15, 2019
11 AM to 12 PM
215 W. Washington St.
San Diego , CA 92103
San Francisco Book Signing for Ephemeris 
Saturday, June 22, 2019
7:00 PM
Green Apple Books
506 Clement St., at 6th Avenue
San Francisco, CA 94118
Boston Book Signing for Ephemeris
Sunday, July 7, 2019
12 PM to 2 PM
Aeronaut Brewing Co.
14 Tyler Street
Somerville, MA
REVIEWS for Heliopause: The Questrison Saga: Book One
"In the first book of The Questrison Saga, readers are taken to the far edges of the known galaxy, the so-called Heliopause, to the Mandira Research Station. There, the main character, Forster, sees something that nobody else can see: a series of blinking lights located in the cold, dark space outside the space station. Forster is not hallucinating, though; something is out there. Something dangerous. Its first victim is the captain of an incoming ship, who arrives in critical condition when his ship is attacked by an unseen force. Forster and his coworkers–including the mysterious Efron and elder matriarch Meredith–think that Meredith's missing daughter is the key to the mystery. What follows is a fast-moving adventure that involves aliens, telepathy and more than a couple of surprises." – Kirkus Reviews
"This meshing of sci-fi, fantasy, and mystery takes readers to the edge of the solar system, where the people on Mandira Research Station confront both internal and external surprises…well fleshed out, embracing some fantasy elements…a touch of romance…character interactions move the pace along well…smart, clean prose with clear descriptions…life on the station is effectively and realistically explained…a unique take on people assigned to work in the outer edges of the heliosphere, and the discovery of a strange entity through telepathy adds to the originality. The fairly large number of characters is handled well, and all are realistic in the setting as presented." — The BookLife Prize, by Publisher's Weekly
"The pacing is perfect and everything glides by at a zip. The main players are introduced early on and the juxtaposition of friendship and the loneliness of the setting is very cleverly done. The way the characters interact is believable and just when you think you know what someone's intentions are there's another twist. Not everyone is exactly who they seem! The ending hints at something more and hopefully we won't have to wait too long for the sequel. Great stuff and highly recommended." – Gallifreyan Buccaneer