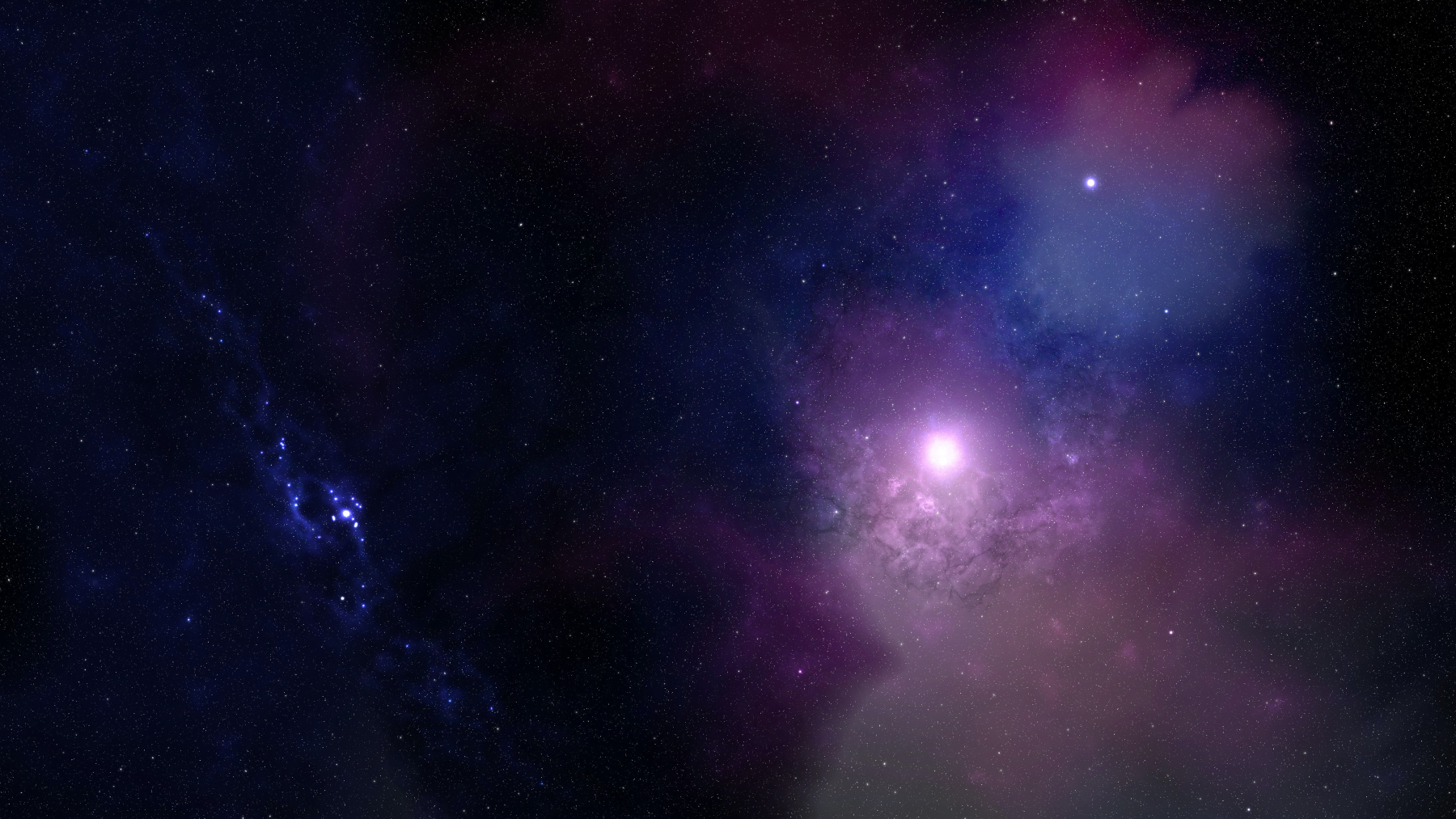 The complete QUESTRISON Saga®
Flashes of light. An unseen menace. Messages from the void. Secrets at the edge of the solar system that threaten to destroy the future.

Mandira Research Station beckons at the heliopause–the brink of interstellar space. After Forster sees flashes outside that no one else can, the captain of an incoming ship is attacked by an invisible foe. Forster and his enigmatic coworker Efron search for a missing daughter who might be the cause of it all. Can the team stop the force from taking over Mandira, and the entire solar system?
---
Visions of doom. A growing evil. A new hero emerges as old alliances unravel.

An epic science fiction and fantasy tale with a rich array of characters and settings, Ephemeris: The Questrison Saga®: Book Two is the sequel to Heliopause: The Questrison Saga®: Book One. Plucked from space and raised in a starcity of androids, impetuous Galla-Deia looks human but is not. Chosen to stop the dual threats of a galactic natural disaster and a malevolent alien entity, she must grow as a commander and gain the trust of both humans and non-humans alike. Unknown to her, the entity draws zealots to its cause, destabilizing interstellar order, and threatening all life in the galaxy.
---
Chaos in the galaxy. A gathering of forces, heroic against malevolent. A race to save or ensnare all civilizations from cataclysm and great evil.

In this third installment of The Questrison Saga®, Galla-Deia and her team of humans and aliens must recruit telepaths to end the catastrophic Event. With refugees fleeing disaster and interstellar communications disrupted, trust in the galactic government falters. Destructive Paosh Tohon feeds upon the suffering caused by the Event, ever seeking its own telepathic forces to extend its reach. The heroes called Questri must draw upon latent powers and rely on both new and familiar allies to stop a galactic apocalypse.
---
The stunning conclusion to The Questrison Saga®. Devastation, annihilation and fear. Leaders sundered and scattered. Decades of control by Paosh Tohon and its Valemog minions have brought the galaxy to the brink of collapse.

Love and war. Spaceships and exotic worlds. Aliens, androids, ecosystems. Mages and presidents. Long cons. Family feuds that led to galactic destruction. Family ties that could save the galaxy.

With heroes destroyed, captured, or missing, Paosh Tohon's campaign seems unstoppable. Yet one world remains immune: a hidden planet, with defenses both natural and unnatural. The secrets and legacies harbored there protect the last bastions of hope, if they can escape the world and withstand the evils beyond…