Good morning! Happy Autumn!
We've made it to my most favorite season, and already it seems to speed by. How can it be nearly October? Which, by the way, is the best month. I don't make the rules.
Dear readers, it has been a splendid autumn so far in terms of weather, food, novel writing, and generosity. It's important for me to write these things down because when things are challenging, I need to remember the blessings, count them, speak them. I hope you can as well.
First, let's catch up! I have written actual thousands of words on Book Two of The Questrison Saga, sequel to Heliopause. This sequel happens to be larger than book one, and covers more space (literally and figuratively). I really get into the heart of the mythology of this series. And so now I am nearly finished! It's already over 80,000 words with maybe two or three chapters to go, we shall see. I aim for a launch on the anniversary of Book One, or nearly, in late May 2019.
Related to Book One, I'm so excited to share that I received a recommendation from Kirkus Reviews! Head here to read their blurb; photo of the cover forthcoming. I am so grateful for this. This definitely lifted me up this week!
Meanwhile, autumn! I swiftly tossed my summer torpor aside and delved right in. First things first, as it was Bilbo and Frodo Baggins' birthday on September 22 AND the first day of autumn, naturally I needed to get my Lord of the Rings fix! So we began with The Fellowship of the Ring film by Peter Jackson, followed the next day by The Two Towers. The kids had never seen them and their minds were completely blown. It was so much fun to listen to them incorporate Mordor and Gollum and the Ring into their play! We will watch The Return of the King the weekend.
It also inspired me to bust out these old editions of J.R.R. Tolkien's The Hobbit and the Lord of the Rings novels. I started re-reading The Fellowship of the Ring in the small snippets of time I have in the late evening. It's the coziest thing to do.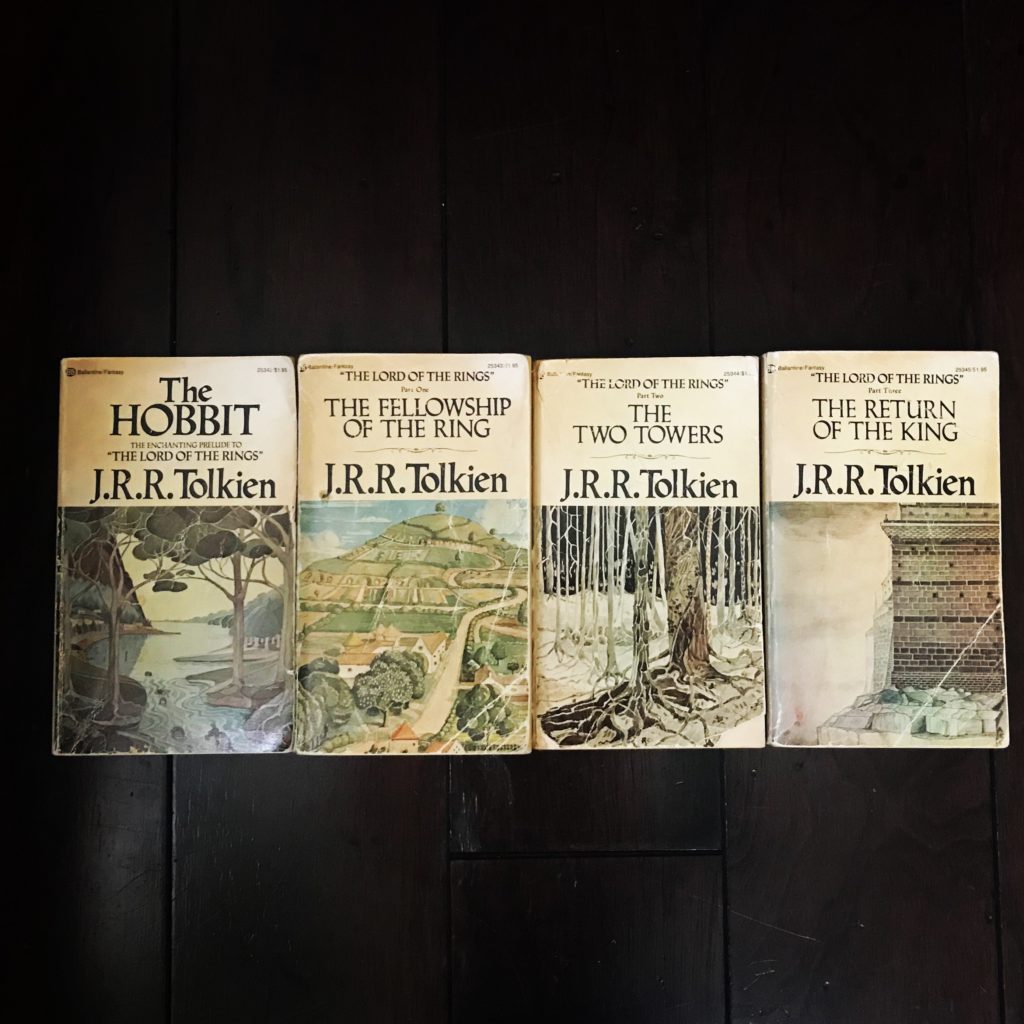 And as it's autumn, and the kitchen had FINALLY cooled enough, I set to work making autumnal foods. Such as this ginger pumpkin bread, which I always share with a neighbor up the lane (that's my watercolor of Lyra Belacqua and Iorek Byrnison behind it, by the way):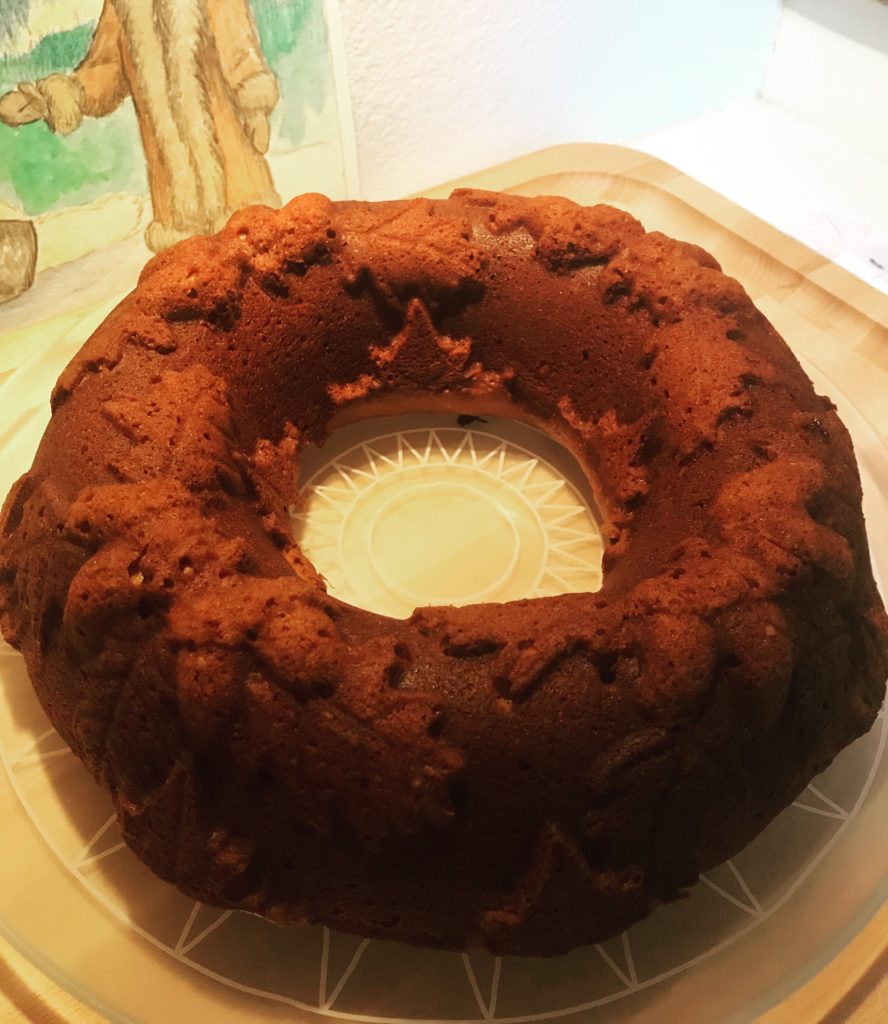 Carrying on the theme, I made pumpkin soup: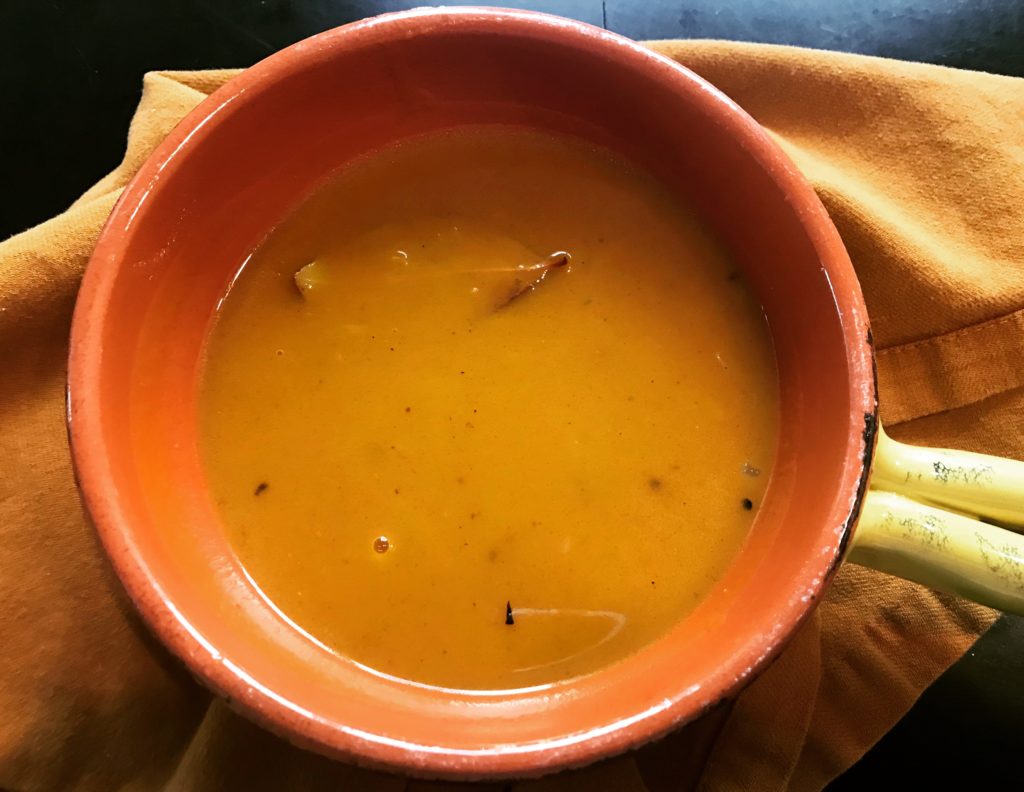 Finally, I had to make some Earl Grey tea in honor of my favorite Captain Jean-Luc Picard from Star Trek, since Patrick Stewart is returning to the role!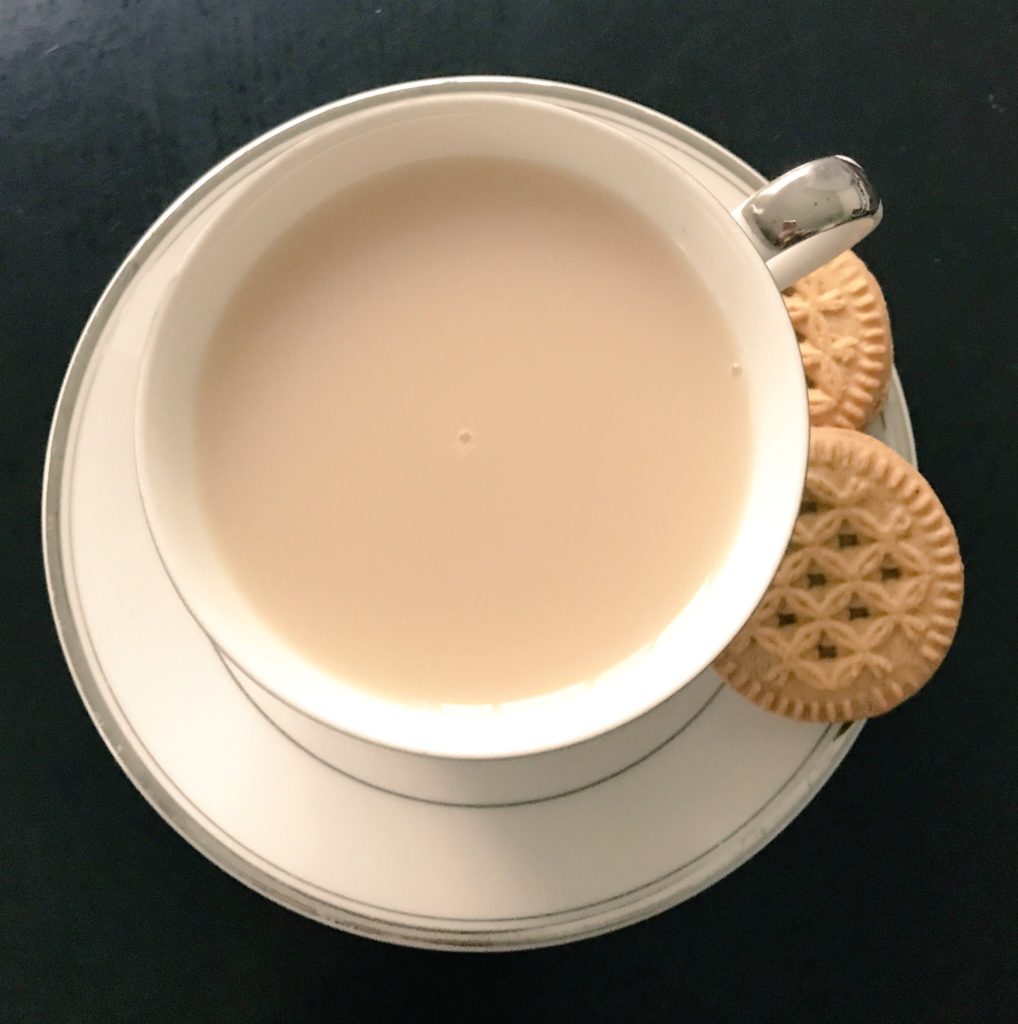 Late afternoon autumn walks returned, tinged with the knowledge that before long I will not be able to go on them due to the shorter days. I've snapped many photos of autumn leaves, from the early turners around here. Believe it or not, this area does have some fall color. Often you'll see it in river basins, where sycamore and cottonwood and even aspen show up, as well as poison oak (don't touch that though!) and wine grapevines. In the mountains, aspen and black oak and other trees begin to "turn off" and reveal their true colors.
This is the season of hiking, and Halloween, and feasting on good harvest things. I look forward to shuffling through leaves, looking out at the clear horizons from high trails, and coming home to revel in spices and broths and mulled everything. There is much to plan for and to do. There is joy in the amber light and the moody sea. The world changes, and yet the seasons turn as they always do. It's good to take the moment to embrace the constants we can count on, and to make good things and share with others. This is what autumn means to me. The fuzzy socks, the boots, the mugs of mulled cider or tea, the extra nutmeg and cardamom peppering everything, the harvest and the tucking in of the year: these cozy autumn things bring joy. Even in the smallest increments, such things matter. I hope you find joy this season too.
Image Credit: Sweet Gum Leaves by J. Dianne Dotson Copyright 2018