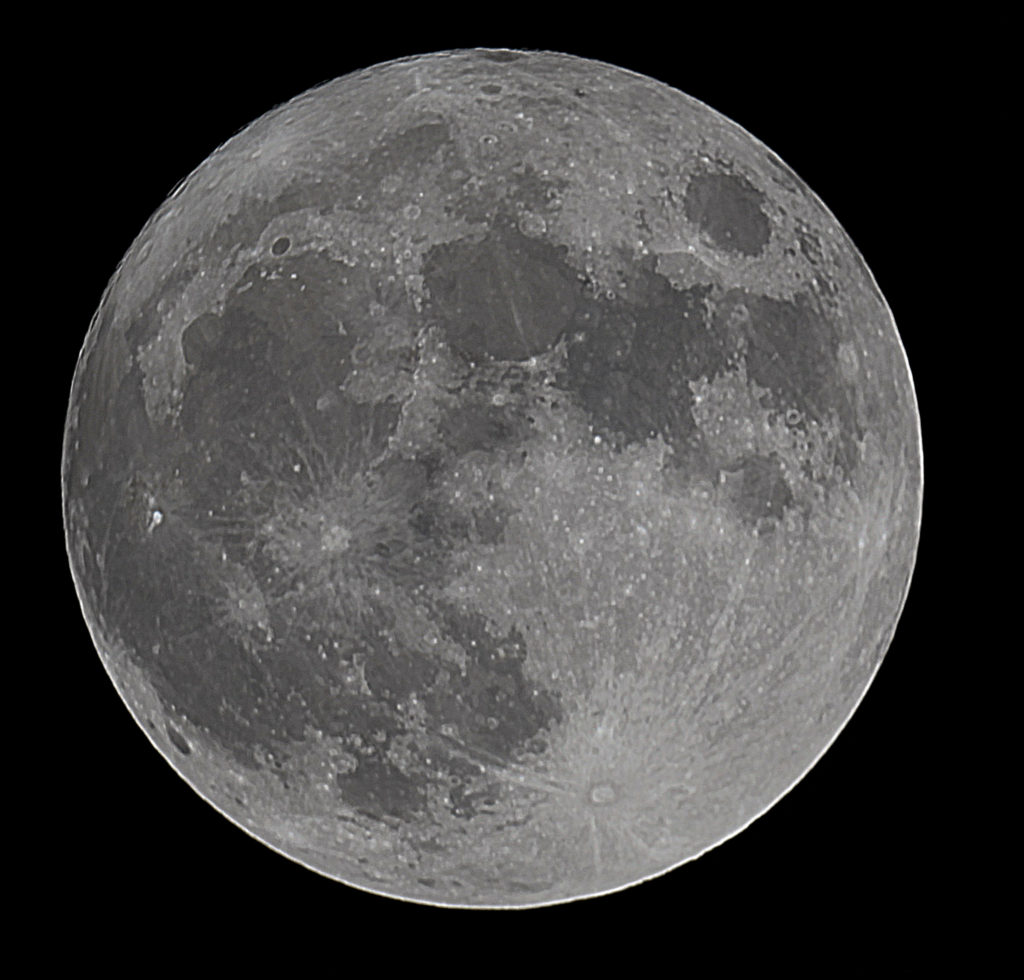 Today I am looking at astrophotographer David Blanchflower's wonderful moon photos and finding myself calmed by them. He gave me permission to use this photo, and I am pleased to share it with you. It's a good reminder that while we live on a turbulent Earth, above us we can see this comforting little world from time to time. Wishing all of you calm and safety.
In novel news, this week I met with the cover design team. I can't tell you much about the imagery yet, as it is a surprise, and I want you to share in my excitement when I do the "big reveal" eventually. I will say I'm astonished at how this team is working together to make something wondrous.
This week I also bought the ISBN numbers for the various book formats. That felt even more concrete than seeing the cover art! And it felt thrilling, I must say.
So things are moving forward, in some cases quite rapidly. It's at times overwhelming, but for the most part, it's an almost indescribable emotion I'm feeling. Maybe the analogy of the moon works best: I feel a bit untethered at times, but still anchored to my goal. This is a good feeling.
Image Credit: David Blanchflower
SaveSave
SaveSave