"Make it a blade of fire," says a pivotal character in Luminiferous: The Questrison Saga: Book Four. This refers to the Seltra, a newly formed, sentient starship.
The Seltra is a four-winged vessel that can expand or contract as needed. Its interior features can change as well, upon command. Such is the power of the maker of this vessel, which you can read about in Luminiferous. I will not spoil the story by revealing who that is.
Because the Seltra is a new ship, it is learning how to behave. It can follow commands, but new experiences challenge the ship…sometimes during unsettling moments. This new, sentient ship must learn the ropes during battle and during times of peace, when the personalities of its pilot and copilots interact with it.
The Seltra is given a new livery of fiery hues, significant to its pilot's own life journey.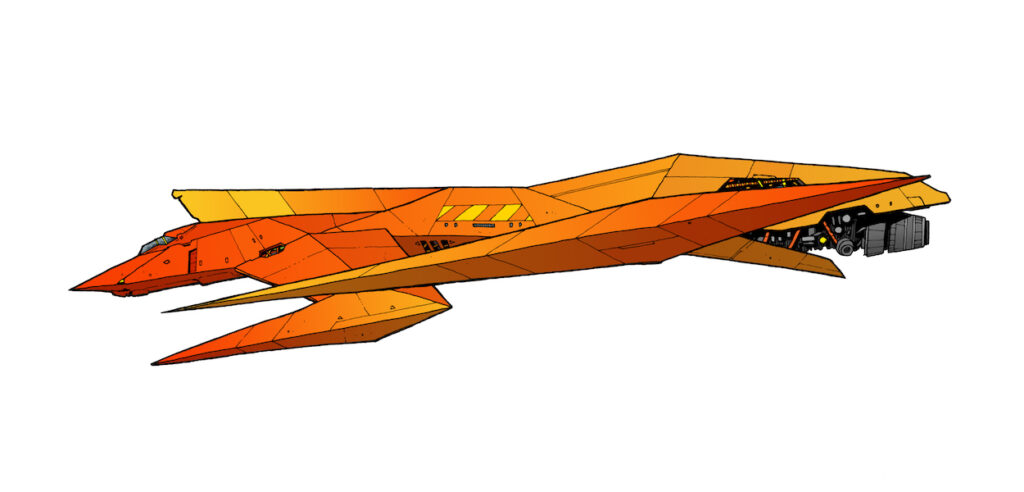 About the Artist: Rob Turpin
I commissioned Rob Turpin, a renounced artist and virtuoso when it comes to spacecraft, to illustrate the Seltra based on my own concept sketch and text from Luminiferous.
In his own words: Rob Turpin is a designer and illustrator from the north of England. He now lives and works in the suburbs southwest of London, with his wife Steph, and Milly an ageing but loveable cat.
You can find Rob's links here:
Some of Rob's concept sketches for The Seltra: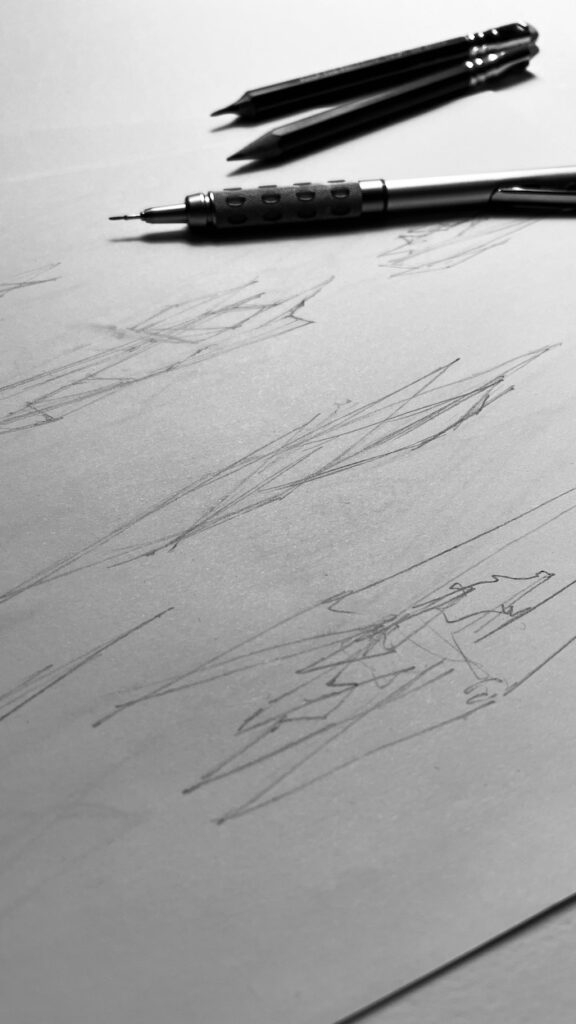 The Seltra: Symbolic in Galactic War
This ship signifies hope in a long war. It is fierce and strong and malleable, just like its pilot.
Read about the fight against Paosh Tohon in the final installment of The Questrison Saga. Buy Luminiferous from your favorite bookseller in paperback or ebook.